Customer-First,
Technology-Forward
At Victory Bank, we embody a customer-first, technology-forward philosophy. This drives us to provide you with tailored, practical solutions. While cutting-edge technology has its place, you'll always come first. Our West Texas roots taught us that our relationship with you matters the most.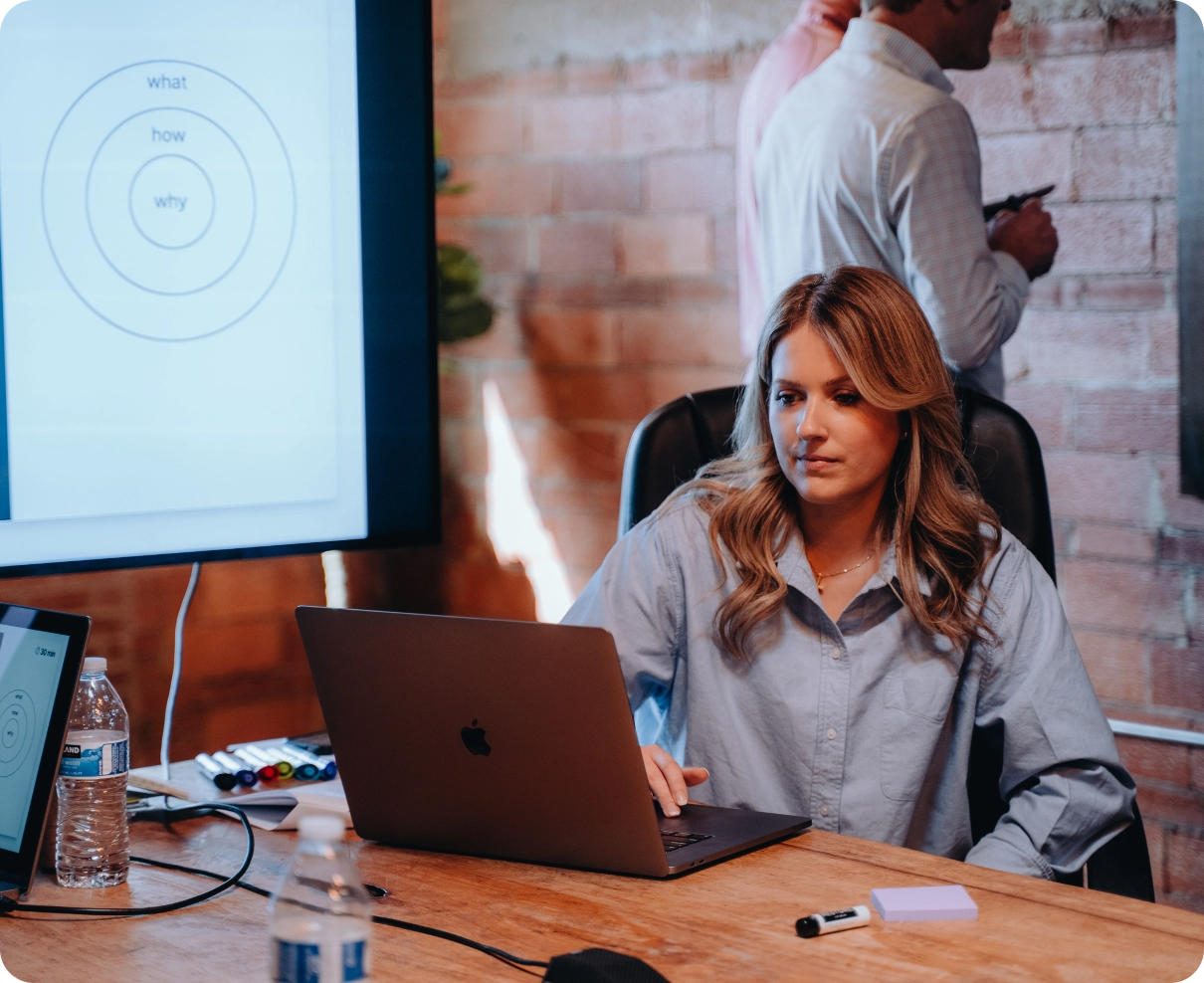 ONLINE BANKING
Banking That Meets You Anywhere
Access to your banking services—no matter the time or place–is crucial. Our bank is run by people with real-world business experience. Get the right tools to align your banking processes and business operations. When you partner with us, we'll ensure you have everything you need and nothing you don't.
NEED YOUR QUESTIONS ANSWERED?
Online Banking FAQs
Online banking with Victory Bank is like having our bank in your pocket. It lets you check balances, pay bills, and move money without making an extra stop by the bank. You'll have everything you need right from your device.
Is online banking secure?
Victory online banking and the mobile application are built with industry-standard security in mind. Setting alerts allows you to monitor activity 24 hours a day. Multi-factor authentication adds an extra layer of protection to your online accounts. Please remember to never share your username or password with anyone.
What online banking services can I use?
Our customers enjoy a range of free and convenient services, including:
Online Bill Pay
Mobile App
Mobile Check Deposit
Electronic Statements
How do I sign up for online banking?
You can sign up online or contact one of our customer support representatives at your local Victory Bank branch.
Can I set up alerts and notifications?
Online banking features many customizable alerts that allow you to monitor your account for low balances, large withdrawals, incoming deposits, new logins, profile changes, and electronic transactions.
Can I deposit checks with mobile banking?
With the Victory mobile banking app, you can deposit checks on the go by taking a picture of the front and the back of the check. Just follow the endorsement instructions on the screen and select your account.